Explore our collaborations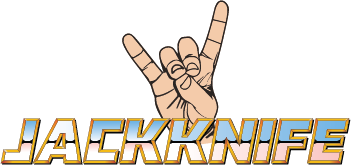 Kevin Nash, Founding Member of NWO, Debuts New Jackknife strain with HYMAN Cannabis, Announces Local Signing Tour After years of professional wrestling, basketball, acting and more, Kevin Nash is officially starting his next endeavor in the cannabis industry by launching his very own strain with HYMAN Cannabis.

Introducing the Detroit legend, Southwest T of 263, into the Michigan licensed cannabis market, HYMAN cultivated a series of strains alongside an exclusive line of lifestyle apparel and accessories. The goal of this project has been to showcase cannabis being incorporated into one's everyday lifestyle.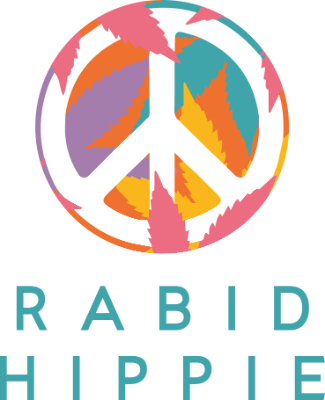 Rabid Hippie joined HYMAN as lead cultivation since 2018 and has been with us every step of the way. With his exceptional knowledge and experience of cultivation paired with his secret soil formula, he is an essential part of ensuring that our team is continuously successful. 

Introducing the Detroit legend, Blade Icewood, into the Michigan licensed cannabis market, HYMAN cultivated the strainsk known as Platinum Rose and Rose Gold. HYMAN is aiming to bring more culture into the world of cannabis which is why we chose to work with such an influential underground rapper.

Mitten Canna Co is a small yet well established team of experts that maintain a standard of excellence throughout their cultivation processes. They believe in caregiver crafted products and settle for nothing but the best.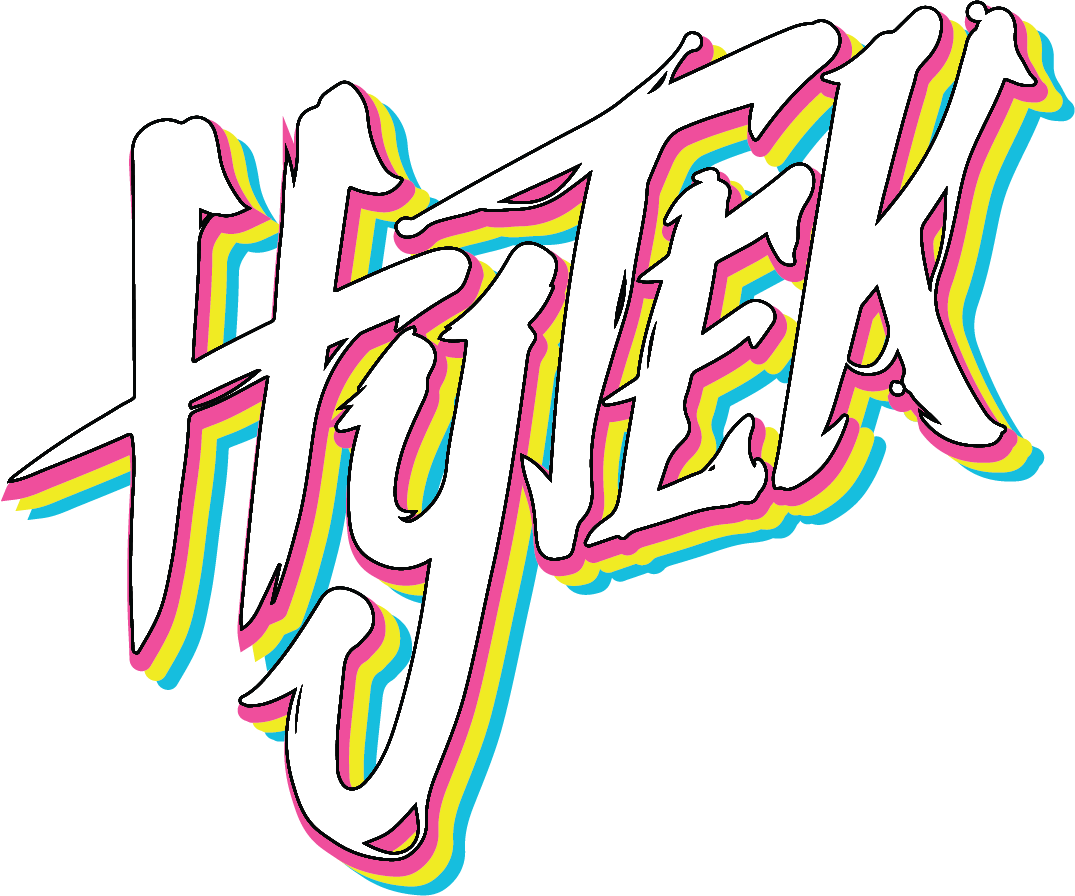 We have chosen to do a series collaboration with Hytek as they are fellow pioneers in the industry, starting off as caregivers and growing into the licensed market.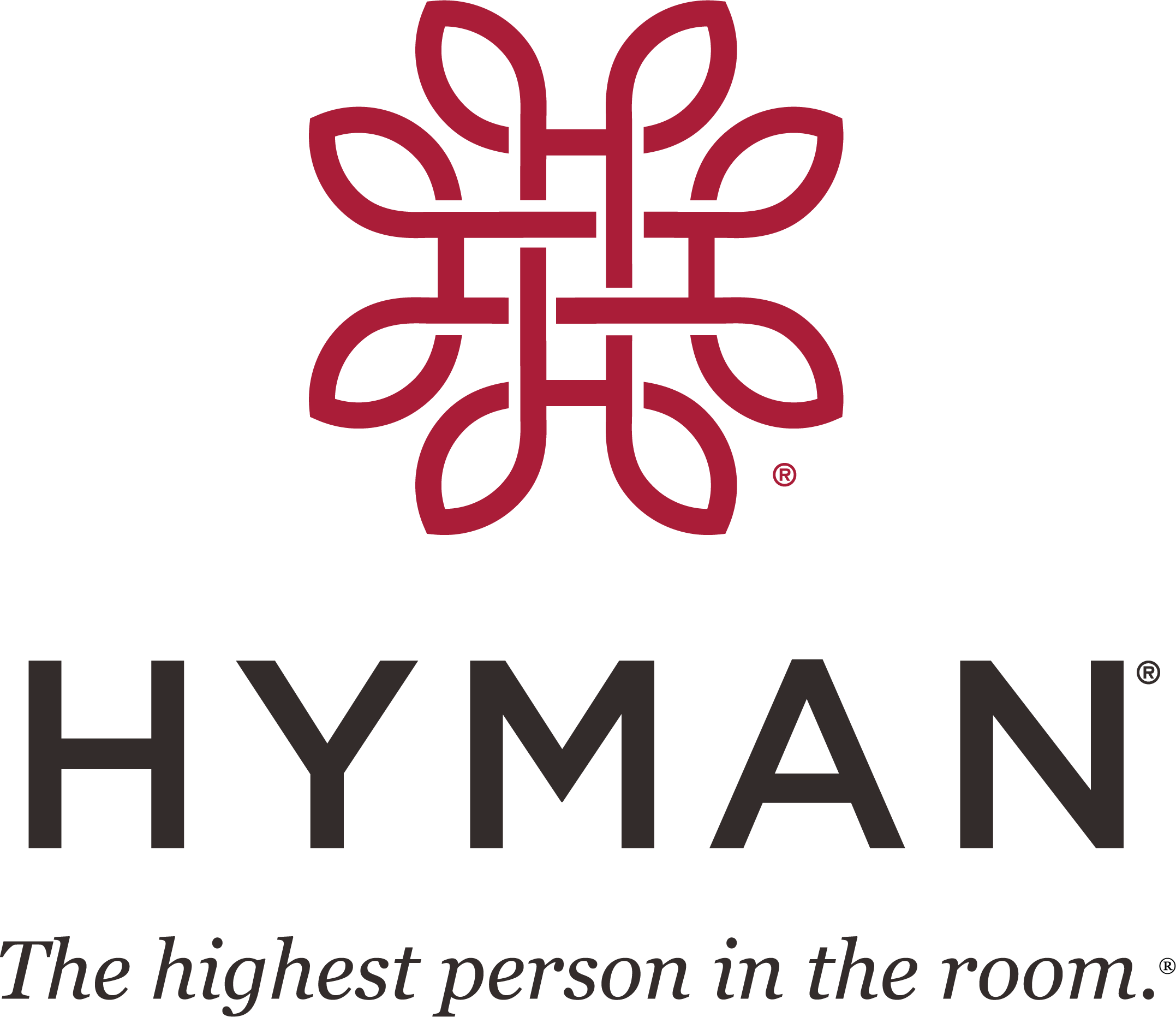 Breast Cancer Awareness Campaign x JARS
In our efforts to support Breast Cancer Awareness Month, HYMAN has chosen to work with the Michigan Breast Cancer Coalition, a non-profit organization that contributes legislation influence, research funding, advocate training, and public education in the fight against breast cancer.

Healing Organic Gardens, also known as HOG Cannabis, is one of the leading cannabis cultivators in the state of Michigan. With high standards for quality, impeccable attention to detail and remarkable cultivation practices, HYMAN had chosen to collaborate with HOG Cannabis Co.
True North Collective, also known as TNC, is a well-known company that we chose to collaborate with due to their versatility of products and vast knowledge within the industry.